Artitalia Group participated in StorePoint again in this year!
StorePoint is a distinctive invitation only event focused on "Innovating the Store Environment". The annual event connects senior level chain executives from the world's leading retail brands, with the top industry suppliers seeking to develop new partnerships in a variety of settings designed to enhance and expand their businesses.
Artitalia Group's theme this year was: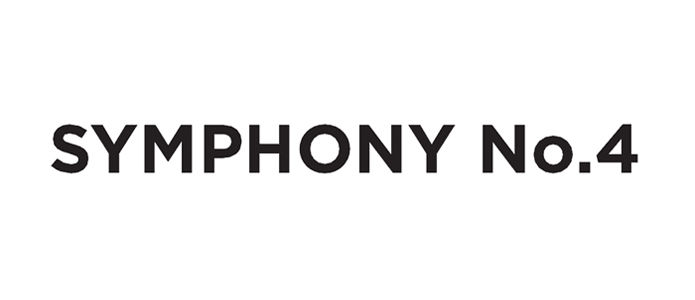 Being that this was our fourth year at StorePoint, we thought it a fitting way to celebrate our commitment to the event and to our belief that retail display fixture manufacturing is an art form: we see our relationship with retail partners akin to that of an orchestra composed of talented individuals working toward a common goal.
This year's show was another success! Everyone loved the presentation.