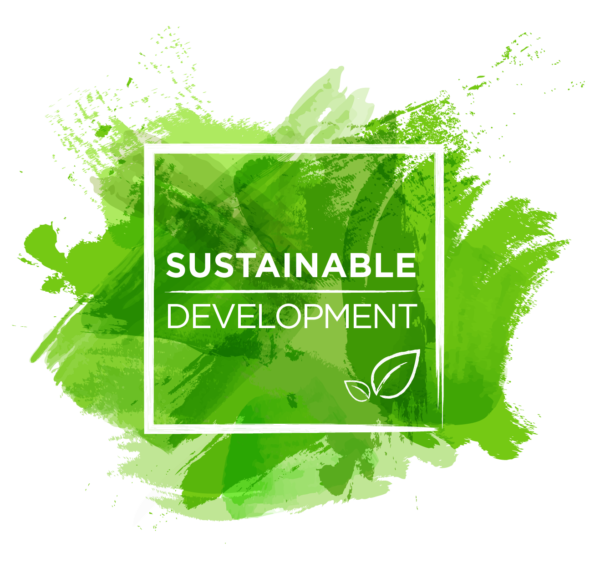 Recently, Artitalia Group has achieved results above the industry standards reporting through CDP as having achieved a "B-" rating.
With almost 40 years of experience within the custom design and manufacturing industry, we understand that our legacy extends beyond the markets we serve and the solutions we provide to our clients. We believe that our success comes from continuously evolving and improving. That is, we're constantly working to optimize our resources to improve and evolve into something better. As part of our global commitment to our clients, we're constantly reevaluating aspects of our organization. We look to not only improve our internal processes but also how these processes affect our overall strategic vision, the communities we serve, and ultimately our environmental footprint.
At Artitalia Group, we continue to make significant advancements that go beyond the materials we use or products we produce. We are committed to consistently maintaining the relationship we have between our community, our business, and the environment. Over the last few years, Artitalia Group has made strides to maintain a strong policy of community environmental consciousness to minimize the environmental impacts of our manufacturing operations, one being climate change.
Over the last few years, there has been increased pressure to decarbonize operations and have businesses make the necessary changes to adapt their processes. To achieve this, businesses will need to look to technology, begin finding ways to mitigate environmental impacts, as well as consistently report their environmental data.
Recently, Artitalia Group has achieved results above the industry standards reported through CDP as having achieved a "B-" rating. CDP is an international non-profit organization spearheading a global disclosure system on environmental impacts encouraging businesses to foster transparency while assessing their performance through benchmarking.
This achievement involved a rigorous process that required reviewing all aspects of Artitalia Group's GHG emissions. It also necessitated data input from Artitalia Group team members contributing across North America, as well as our suppliers and partners. This rating demonstrates our commitment to progressing environmental stewardship by taking coordinated action on climate issues.
Artitalia Group continues to use various forms of KPIs to monitor its performance, up to and including reducing our own Carbon footprint. The above CDP rating is proof that we will continue to succeed in our sustainability journey. Although a bold statement, we believe that our corporate culture and continuous improvement methods to drive innovation and change will lead to contributing to a better tomorrow.
Contact Us
Enter your information below to speak to one of our representatives.