Artitalia Group Inc. has been featured in Retail Insider
Always being at the forefront of everything within the retail industry we've been featured in an article on Retail Insider. Click on the image of Retail Insider to read the article and keep checking back with us to keep up-to-date on all news about Artitalia and the retail industry!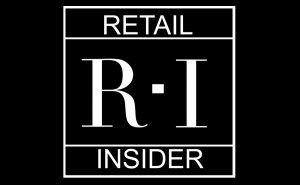 Contact Us
Enter your information below to speak to one of our representatives.