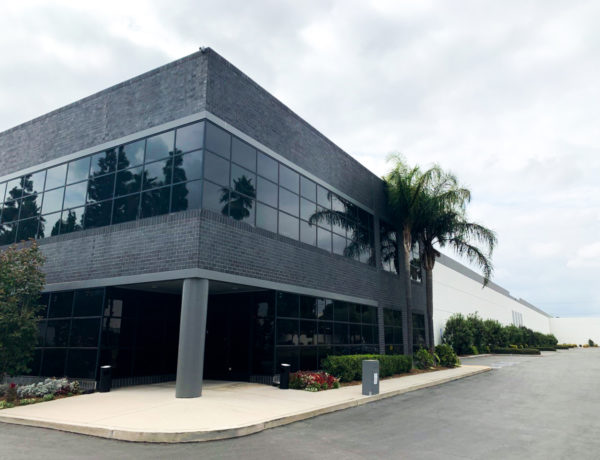 MONTREAL, October 17, 2019 /Artitalia Group Inc.
Artitalia Group has officially opened a new warehousing facility in Ontario, California to further complement its sophisticated supply chain.
The Montreal-based company, which specializes in the design and manufacturing of custom products across four markets, took over a 200,000 square foot facility in October 2019. This facility will streamline services to the west coast while helping decrease transportation costs for their clients.
Artitalia Group first opened its doors in 1984. The company has grown steadily since then, covering over 1,000,000 square feet and employing upwards of 500 employees across three countries. The new acquisition is yet another testament to its vision of being the number one provider of complete retail and hospitality environments across the globe. With this addition, the company now boasts upwards of 1,200,000 square feet of manufacturing and warehousing space.
With over 35 years of experience and fueled by innovation and creativity, Artitalia Group offers the quality and services required to manage end-to-end custom programs, from conception to completion. It serves clients across four markets; Retail, Hospitality & Restaurant, Material Handling, and Mail & Parcel.
With the addition of this logistics center, Artitalia Group will achieve certain milestones set forth by the company's Sustainability Initiative. Given its volume of overseas shipments, this west coast facility will help reduce Artitalia Group's carbon footprint and aid in efforts to becoming an increasingly eco-conscious manufacturer.
For more information visit www.artitalia.com
For media inquiries please contact Evi Mitzinis at emitzinis@artitalia.com
Contact Us
Enter your information below to speak to one of our representatives.