Artitalia Group is proud to receive the Booth Design Award Winner and Best in Show Booth Award by IIDA and Outstanding Booth Award by VMSD for our COLAB booth at Globalshop 2019!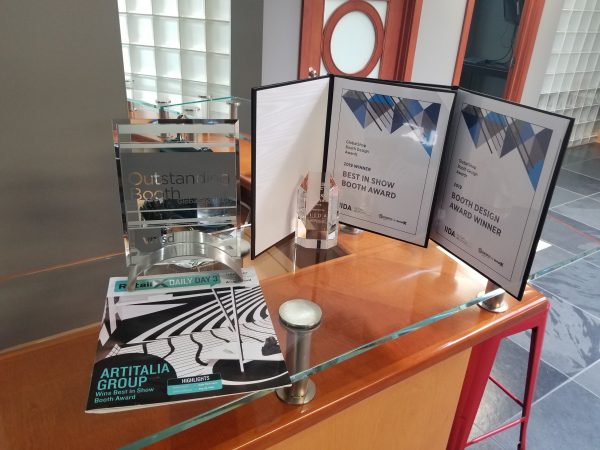 As seen in design:retail magazine:
June 27, 2019- Inspired by a 3D graffiti artist, the booth from Artitalia Group (booth 4902) was awarded Best in Show Booth Award from a group of IIDA judges. The black-and-white booth features vignettes that provide a perspective trick of the eye when viewed from different angles. Judges said it is a "visually striking, interesting and artful experience," and "visually impactful with unique graphic displays and artistic vignettes that draw you into the space."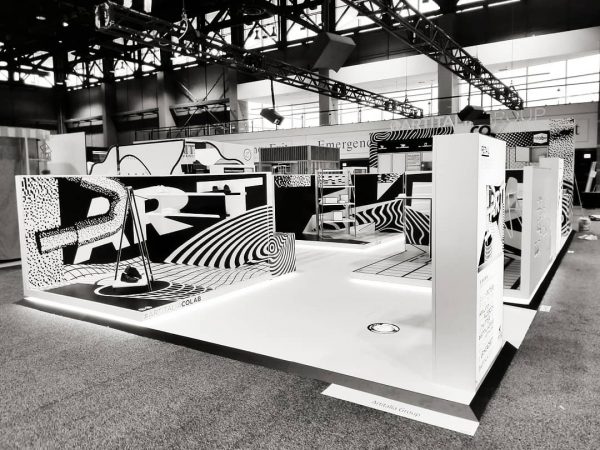 Contact Us
Enter your information below to speak to one of our representatives.